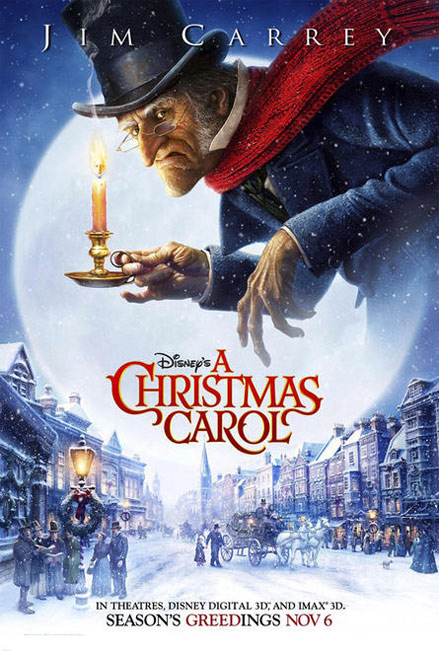 Disney's A Christmas Carol
I truly enjoyed this re-imagining of Dicken's classic story. We all know the basic plot. Scrooge is a bitter old man, with no joy or charity in his heart. He is visited by three "spirits," the ghosts of Christmas past, present, and future, who convince him that he needs to change his ways.
I read the story a couple of years ago, but from what I remember, the script stayed very close to the original, with some added flying and chase scenes to make full use of the 3D. The 3-D, by the way, was very well done. Sometimes I get tired of all the 3-D movies that have been coming out lately, but I thought it worked nicely in this case.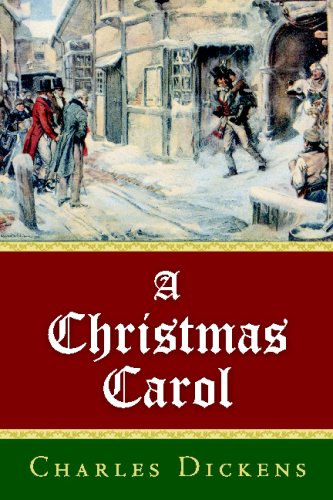 This was the creepiest version of the story I've seen, but I mean that in a good way. The ghosts could be downright scary at times. I was thankful that we were seeing it in the middle of the afternoon, otherwise Amber (9) may have had a tough time going to sleep that night.
It won't replace the version that stars George C. Scott as Scrooge as the classic movie, but it is worth seeing. Of course, I'd be remiss if I didn't encourage you to read Dickens' A Christmas Carol.