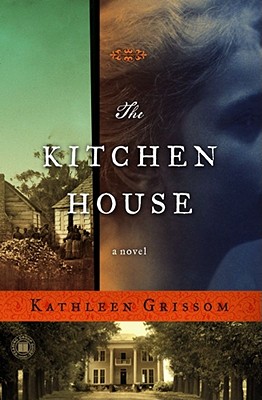 "What the color is, who the daddy be, who the mama is don't mean nothin'. We a family, carin' for each other. Family make us strong in times of trouble. We all stick together, help each other out. That the real meanin' of family."


(pg. 160, The Kitchen House by Kathleen Grissom)
Teaser Tuesdays is hosted by MizB of Should Be Reading. Play along. The rules are easy and I only cheated a little. Grab your current read, open to a random page, and give us two teaser sentences. Remember, no spoilers.
On an unrelated note, it's seems like spring outside today. Yay! There are even daffodils just starting to peak out of the ground in my flowerbed.

I purchased my copy of The Kitchen House.