I've lived in Ohio for most of my life, but have yet to see any of these "World's Largest." Maybe I should fix that this year.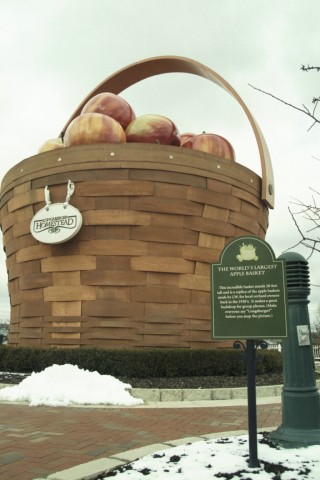 in Frazeyburg
in Cleveland
in Sugarcreek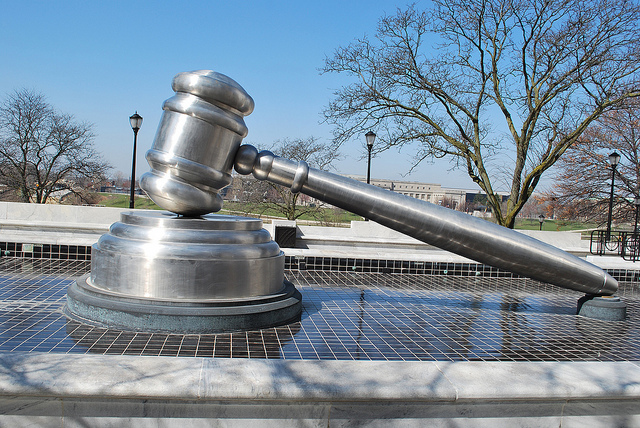 in Columbus
in Newark
What interesting roadside stops are in your area?
This is my O post for the A to Z Blogging Challenge.