Today's Trick-or-Treat here. This is Amber as Ezio from Assassin's Creed (I think).
One of my treats for this evening. I have it pinned on my Halloween board. I'm going to make a couple of more Pinterest goodies  that I'll probably post on Instagram.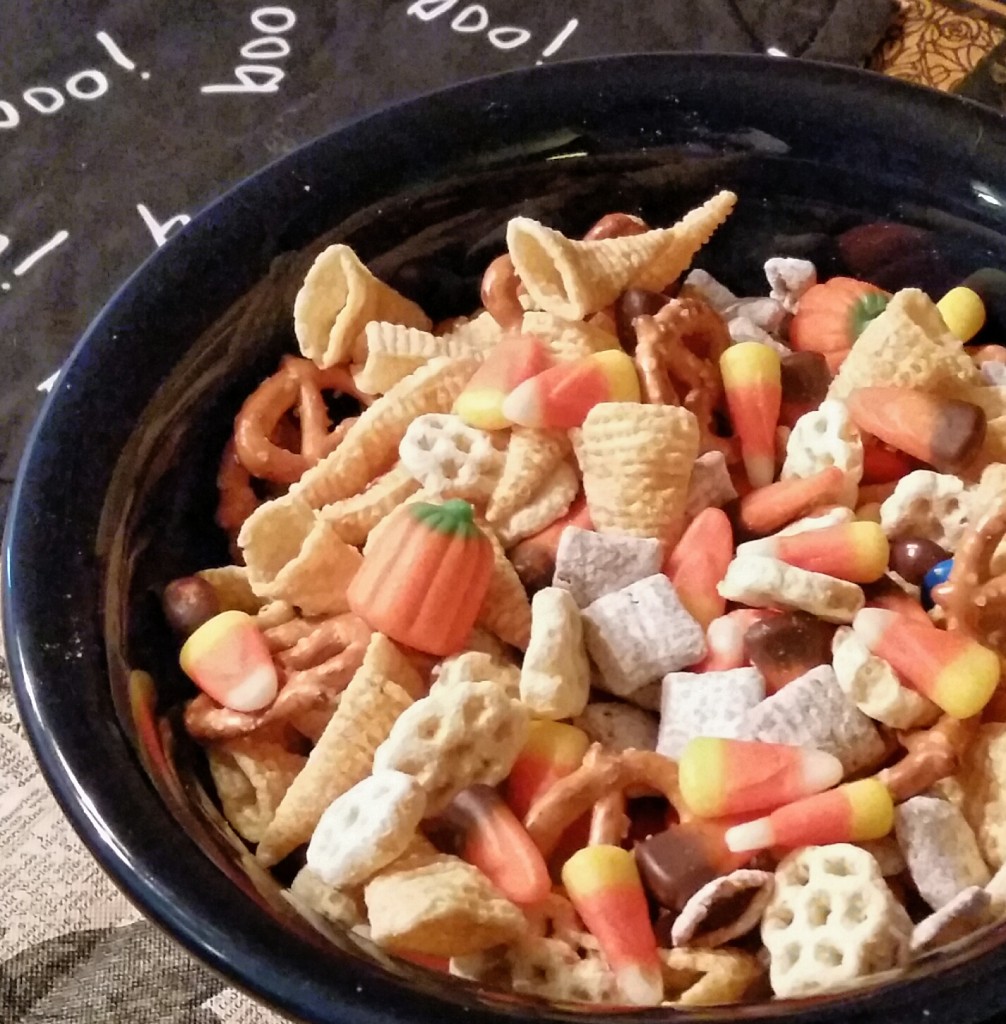 And my attempt at a Poirot pumpkin.
Saturday Snapshot is hosted by Melinda at West Metro Mommy Reads.