Here are my steps for the week. I made my week overall, even if the days are up and down.
My current plan is to do cardio on Tuesday (60 mins), upper body on Wednesday, cardio on Thursday (60 mins), a total body workout on Friday, cardio on Saturday (60+ mins), and a core workout on Monday .
Wednesday – Arm/shoulder workout
Thursday – 35 mins on the elliptical
Friday – 27 mins total body workout
Saturday – Walk with the dog
Sunday – 6 miles
Monday – 15 mins abs
I usually listen to a book while I'm walking, jogging, whatever. This week I started Arcadia by Iain Pears.
I signed up for a 30 day Pilates challenge for March. Each day a 10-min Pilates routine arrives via e-mail. I think it might be a nice addition.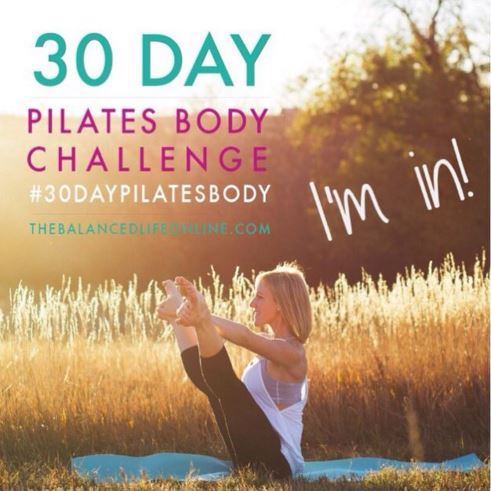 2016 miles: 87.5
How was your week? Readers' Workouts is hosted by Joy at Joy's Book Blog. Thanks!