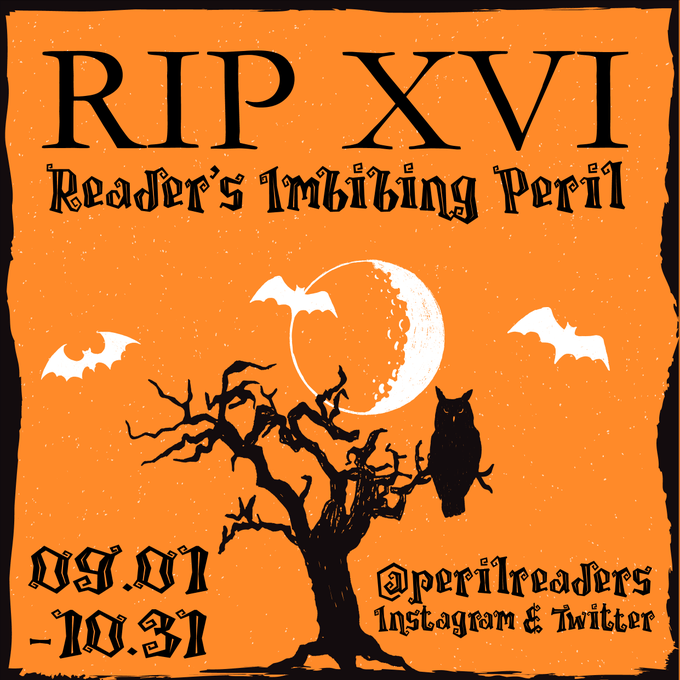 I almost forgot to post about RIP XVI. The point is to read atmospheric books, watch movies, listen to audiobooks, etc during the months of September and October: Mystery, Suspense, Thriller, Dark Fantasy, Gothic, Horror, or Supernatural.
I will be participating in a few of the perils. You can find me here, on Instagram where hopefully I'll be posting some photos for the challenge, and on Twitter.
First up is the group read. I'm looking forward to reading The Sundial. I've loved the other two of Jackson's I've read.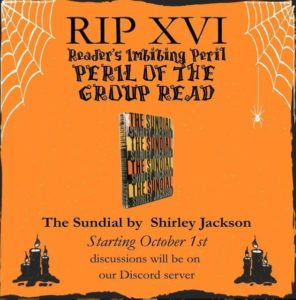 Of course, I'll be participating in the Perils of the Fiction Read and the Peril of the Listen, which includes audiobooks, podcasts, etc.
Reads:
Listens:
And finally, I'm going to play Bingo.