I wrote out my bucket list in 2011, since then I've added a few things and accomplished a few things. This past weekend, David took me to Le Mont, a restaurant that's been on my list from the beginning, for my birthday/our anniversary. I have a wonderful bucket list; Le Mont was fabulous.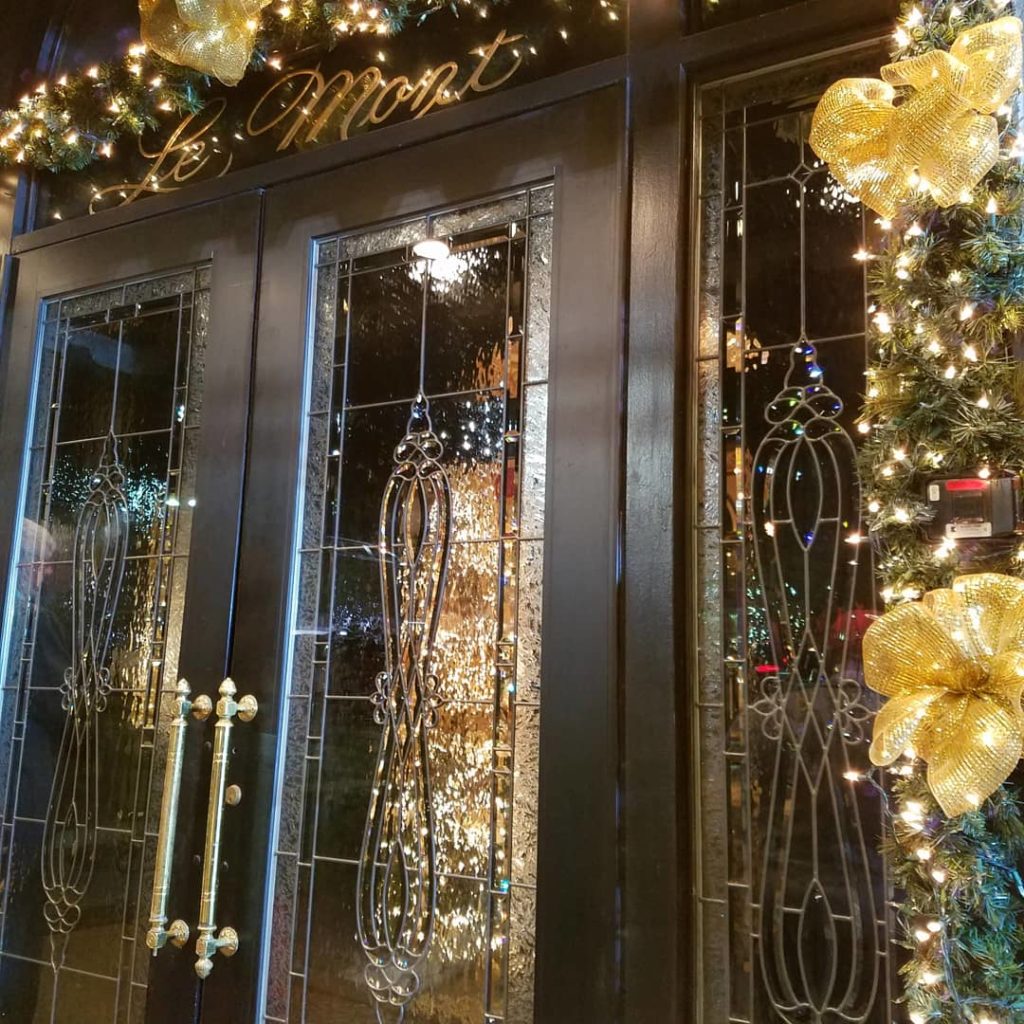 There was valet parking, which is always a plus in Pittsburgh.
The view is as special as the food. The restaurant is on Mount Washington overlooking Pittsburgh, and we had a table by the window.
David and I both ordered off the Autumn Celebration Menu. All the food was delicious, especially my chicken. The lighting was pretty dim, it's a romantic, fancy place after all, so I did the best I could with the photos.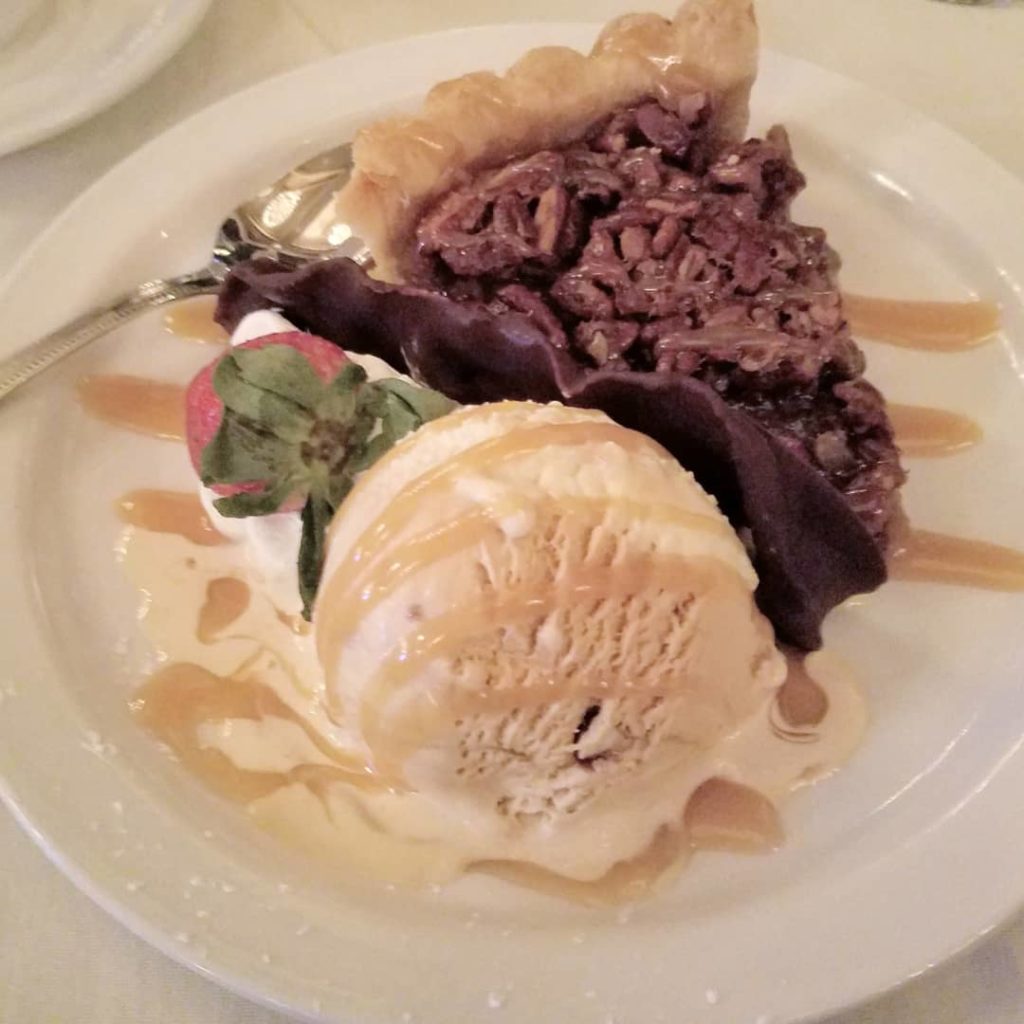 And one final picture of the inside, because I loved it.
We had a wonderful evening. I'm hoping to go back again sometime, but it's definitely an "occasion" restaurant, at least for us.