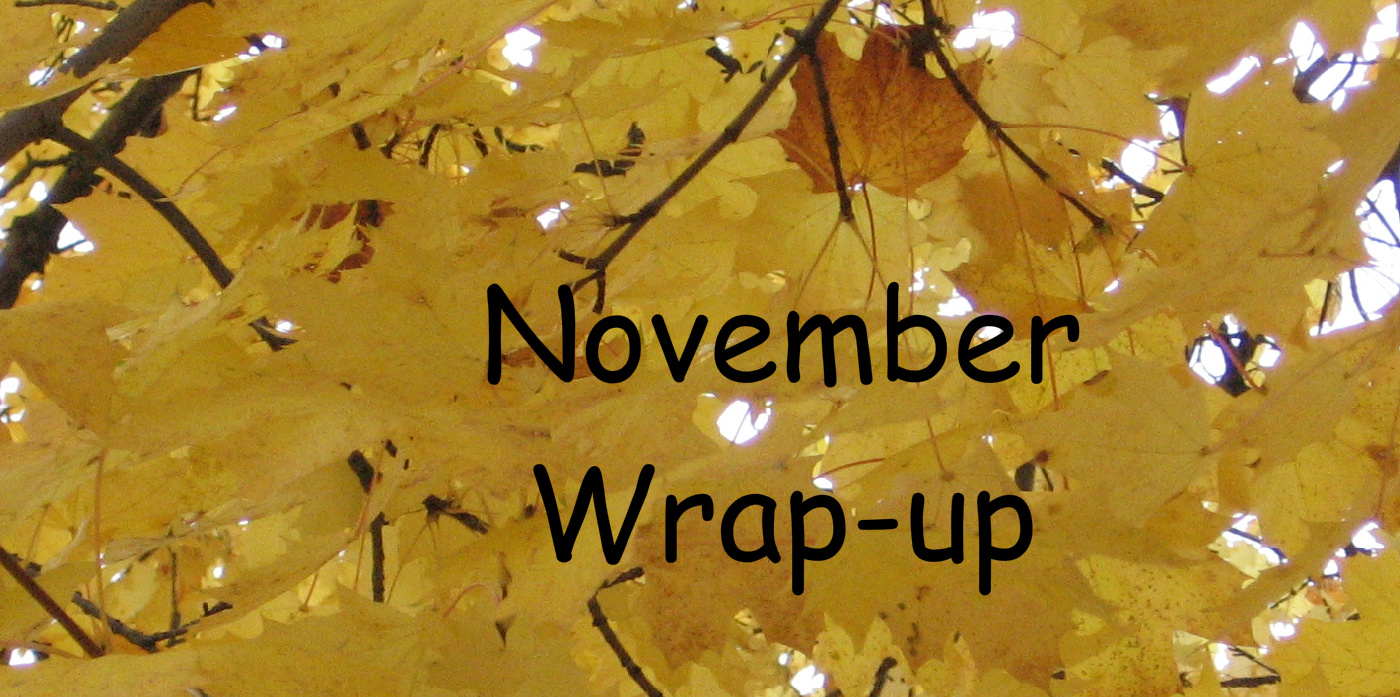 November was a great month, all-around. I read14 books, although a couple of reviews aren't up yet.
Some Danger Involved by Will Thomas
The Crippled Lamb by Max Lucado
I'm happy that I read one classic this month. Of the others, 8 were kids books and 2 were coffee table art books.
I made some progress on my challenges and joined another one.
Operation Actually Read Bible- I read Psalms 31-60 and Isaiah  1-31. (NIV)
100+ – I'm at 136.
What's in a Name? – Completed
A-Z – 46/52
Wilkie Collins – 0/2
Shelf Discovery – 0/6
Women Unbound – 0/5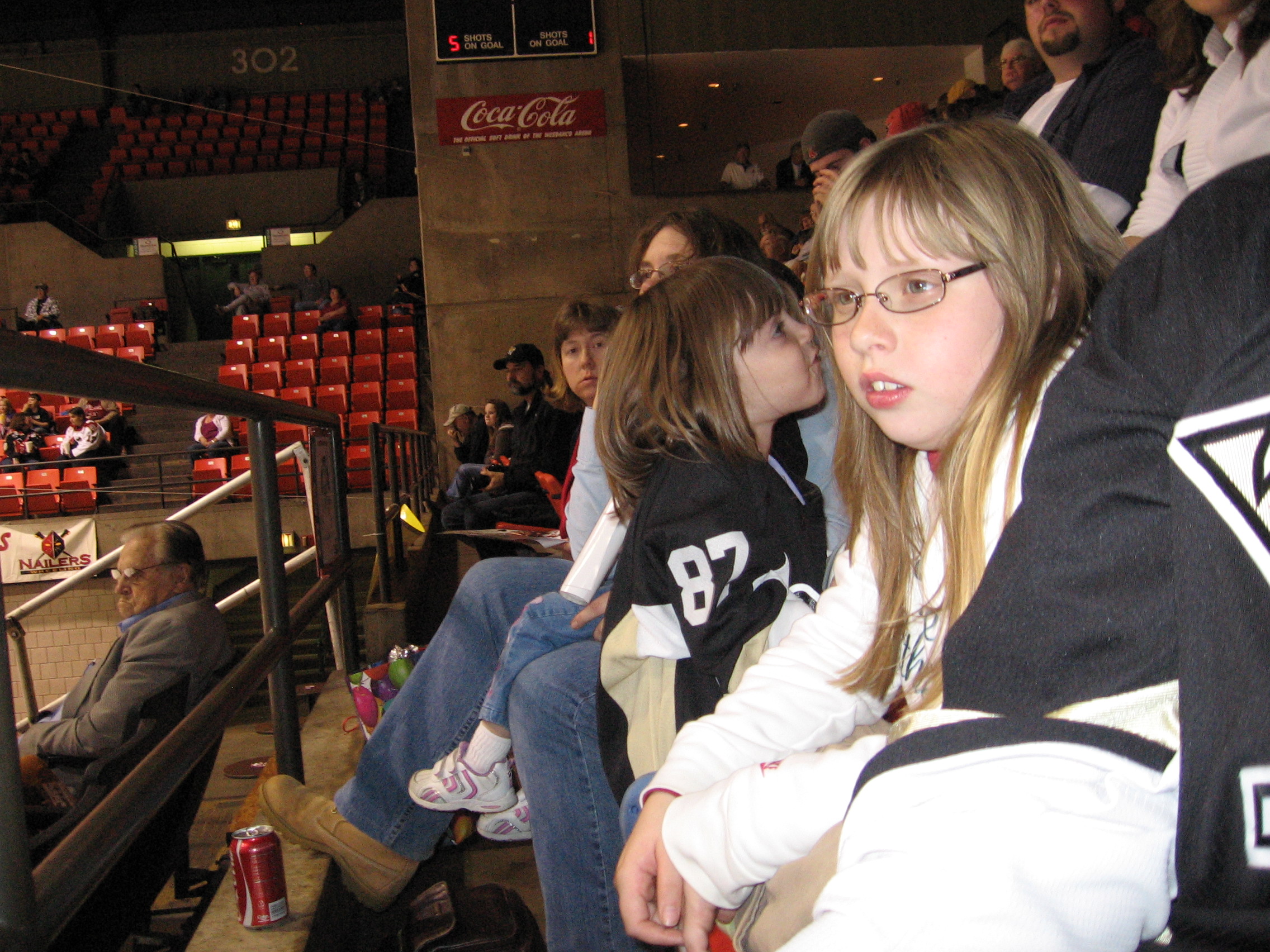 At home it was a fun month. We went to a hockey game in Wheeling the first weekend and my birthday was in the middle of the month. Of course, we celebrated Thanksgiving at my Mom's and then had David's parents and a few friends over for dinner the following Saturday. Oh, and we've started putting up Christmas decorations.
I'm looking forward to December. I love all the Christmas decorations, the carols, the family traditions, the Christmas Eve service at church. And the cookies, presents…  I don't know how much reading time I'll be able to squeeze in, though.