Thanks to Deb at Readerbuzz for hosting The Sunday Salon. Stop over there or at the Facebook Group to participate.
Week's Highlight:
Friday was Valentine's Day. David and I went to a Murder Mystery Dinner and had a really nice time. The food was not great, but fine. The Ohio Valley Cloak & Dagger Company did a great job with the interactive show. The mystery was based on a Bachelor-ish tv show, but the bachelor is killed right before the live finale. David won first prize. He was the only one who correctly guessed the killer, motive and weapon. He won some chocolate, a CD of one of their shows, and two tickets to their next "On Air" show in a couple of weeks. We went to one before and it was fun, it's kind of like the old radio shows, so I'm looking forward to that.
Reading:
Last week's posts:
Fitness:
Yesterday was my 12th day in a row of getting all four circles on my fitbit: distance, calories burned, stairs, and active minutes. I'm pretty proud of myself. We went to a gym a couple of days too.
Playing:
We played Roll for the Galaxy: Rivalry the other day. I did absolutely horrible, it's like I had no plan at all. But the cool part is that it has dice that you customize as the game progresses.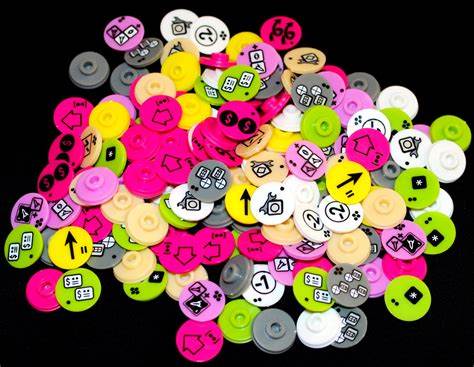 Looking forward to:
Our church just finished a 12,000 square foot addition and next weekend is the Celebration. They'll be events going on all weekend, including the dedication, two evenings of worship, an open gym, and a morning of outreach projects. It should be a good weekend.