I want to thank Theresa Jones for taking a page in my notebook today to share some thoughts on marriage.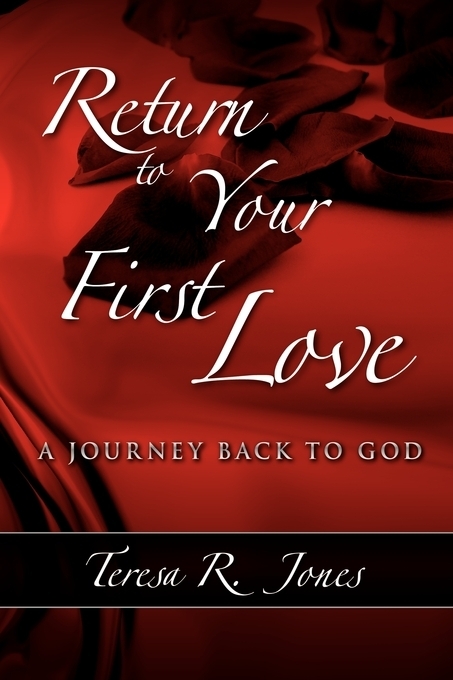 Too Old to Get Married?
The aforementioned question hardly ever bothers men.  But when women turn 30, and there is no ring to adorn their left hand, some become a little uneasy.  When the biological clock starts ticking and viable prospects start to dwindle, the question of whether or not it will ever happen begins to loom in the mind of some and send them into panic mode.  At the risk of sounding old fashioned, I am going to go against the status quo and suggest that they should be concerned.  I don't say this because I think that marriage doesn't occur after age 30.  I just believe that society, as a whole, needs to reassess the "right time" to get married.
With every generation, comes an adjustment in beliefs and values.  This all so true with marriage, but have the generational shifts adversely influenced the institution of marriage.  In times past, if a young woman got married at 19, that was the norm, and if she was not married by age 25, well then … she was an "old maid."  On one hand, it is good to know that we have evolved from the labels, and women are encouraged to pursue their own aspirations.  However, on the other hand, there are still many advantages to getting married earlier in life.  Allow me to elaborate on a few reasons why.
Getting married resolves the issue of sex.  Of course, some would say it doesn't always, and this is true.  However, if a couple models God's plan and design for marriage, it does.  The older an individual gets, the harder the challenge is to abstain, particularly for men.  Singles tend to spend a great portion of their time pursuing relationships with the opposite sex.  Married couples are typically settled, and in turn, more focused, which places them in a better position to accomplish their goals.
Getting married earlier promotes maturity and unity.  Marriage develops maturity because success in marriage demands individuals to be responsible.  Responsibility always forces one to grow.  In order to grow, one must be flexible.  The older one gets, the more ridged that individual becomes, which is not conducive for marriage.  The older a person becomes, the less likely they are to change, because their minds are set.  Statistics show that people that get married later in life are more likely to get divorce than those that get married young.  In addition, the older an individual is, the more likely they are to be already accomplished.  When an individual knows that he or she plans to get married one day, it is good to be prepared, but it is also good to allow room for growing and achieving together, because marriage is a partnership.  Besides, the more accomplished a person is, the harder it becomes to find someone that will truly love them for who they are, because everyone loves a winner.  There is a greater sense of appreciation for someone with whom you can share your accomplishments and dreams.  Whenever someone receives an accolade for a victorious moment in their lives, they always express their gratitude for those that have supported them from the beginning.
Getting married earlier in life allows a couple ample time to plan for a family, as well as time to raise children in your most energetic and lively years, which is most desirable when raising young children.  I don't understand people who desire to become parents at a point in their lives when they are more suitable to be grandparents.  There is something to be said about doing things in their proper time and seasons.
The "right time" doesn't mean the perfect time.  The right time is when the opportunity is most favorable.
Teresa Jones is a writer for the Neighborhood Writing Alliance (NWA), which publishes the award-winning Journal of Ordinary Thought (JOT). Teresa is a member of Toastmasters International and the National Association of Female Executives (NAFE). Teresa is faithful member of the Apostolic Faith Church, where she serves as a prayer counselor for the Prayer Line Ministry. She and her husband, Alexander, have been married for 16 years and have two children. You can visit Teresa R. Jones website at www.teresarjones.com. You can contact Teresa at teresa.jones@revelation2-4.com.
About the Book:
The Return to Your First Love – an inspiring true story – ten years in the making, is a timely message that edifies, exhorts and encourages in times of uncertainty. Author Teresa Jones walks readers through decades of her life, and share valuable lessons that have been both beneficial as well as costly. Her life experiences will speak to anyone no matter the stage of life. Readers will be compelled and encouraged to seek a loving relationship with Jesus Christ.
Thanks to Dorothy of Pump Up Your Book Promotion for arranging this guest post.