We had a full week, last week. Fun and festive.

We baked and decorated-
Went to see Cirque Dreams Holidaze at Heinz Hall-
Wore the dog out-
Went to church, visited family, and opened presents-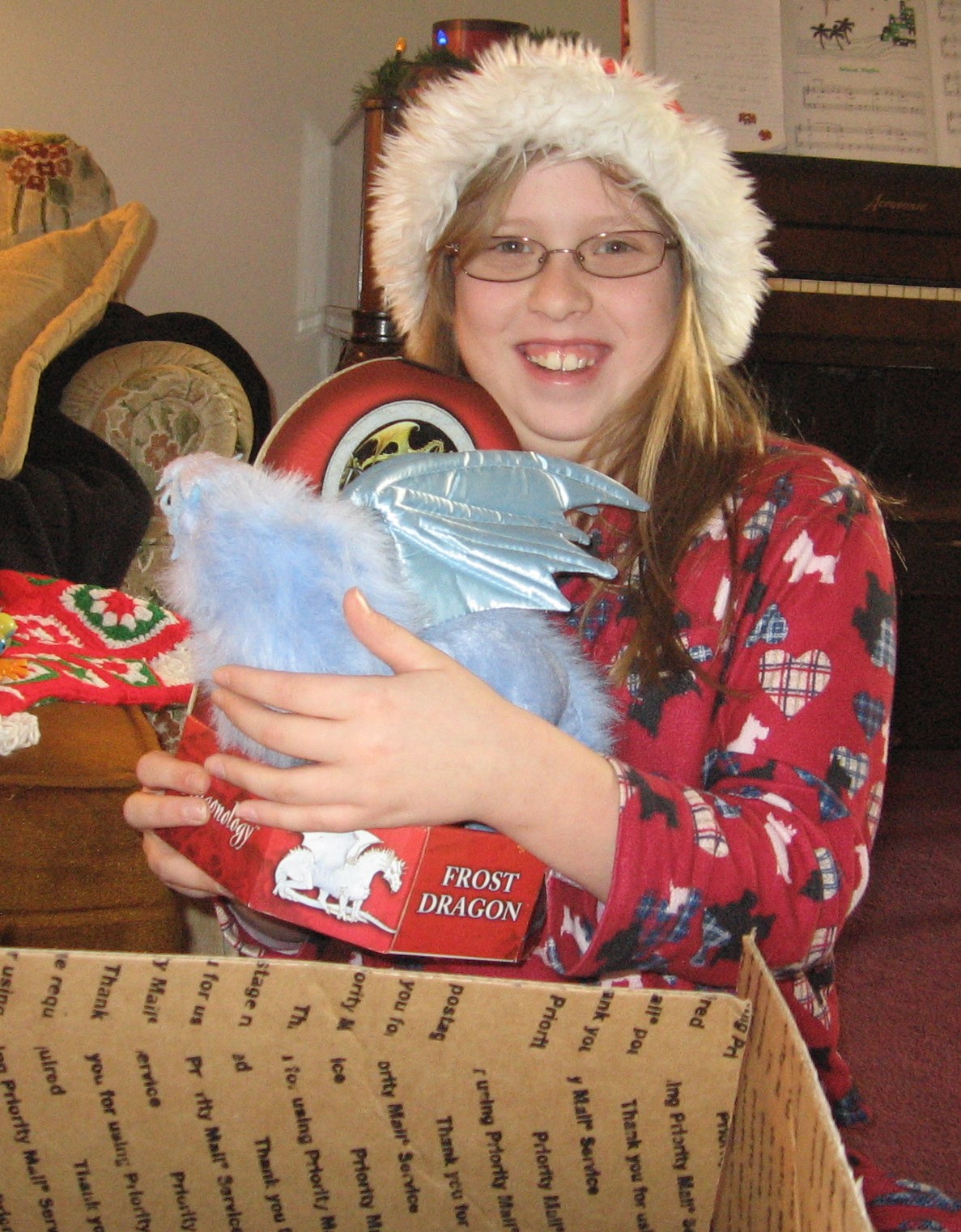 And ate too much-
We also read a couple of Christmas books that I didn't review, but the tradition for Christmas Eve is always Twas the Night Before Christmas by Clement Clarke Moore.
We had a nice holiday. I hope you did, too.