Thanks to Deb at Readerbuzz for hosting The Sunday Salon. Stop over there or at the Facebook Group to participate.
Week's Highlight:
We went to Oberlin's Art Walk Friday. The first three photos are a few of Amber's paintings and then there are some of the show in general.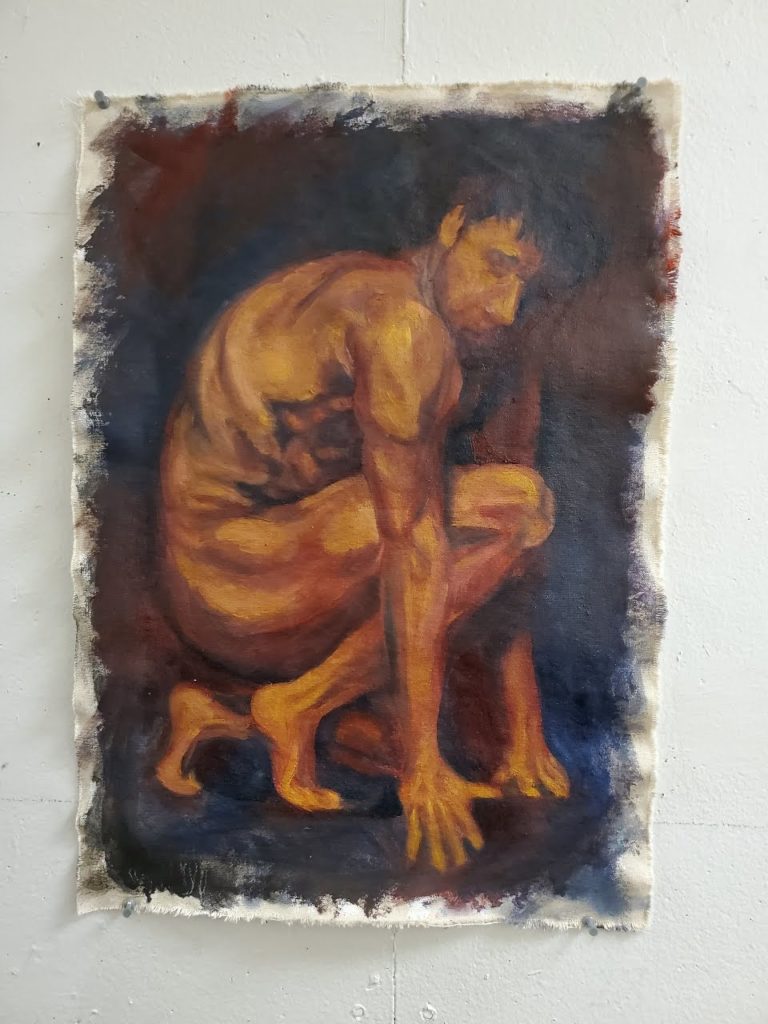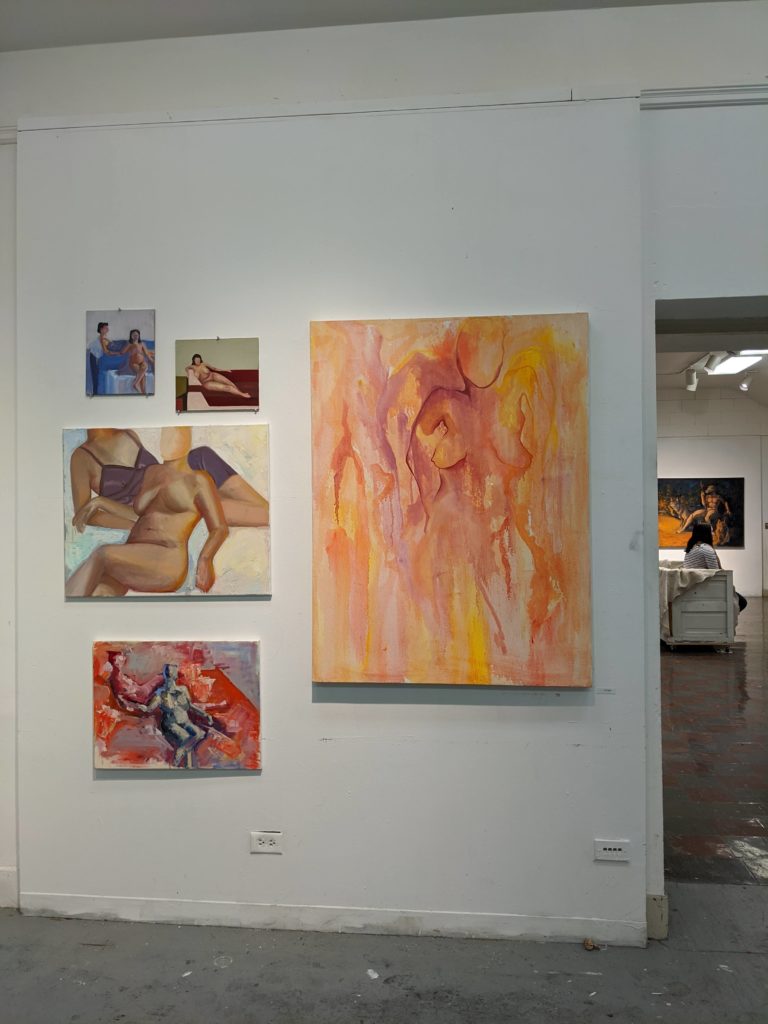 Reading:
I've been reading Christmas stories. What's your favorite Christmassy book?
This week's posts:
Looking forward to:
Amber will come home Saturday. It will be nice to have her around for a while. I think Mom and I are going to do a Paint and Sip on Friday, which should be fun.