I have been so busy the last couple of weeks that I haven't been at the computer much at all. We've had a lot of fun, but I'm kind of glad to get back to my regular schedule this week.
Two weeks ago was Vacation Bible School at our church, so all three of us were there every evening from 5:30 to between 8:30 and 9:30, which cuts a lot of time out of the day.
This past week, I drove Amber up to Pittsburgh for a day camp. She had a blast spending time in the Carnegie Museums of Art and Natural History, learning and making projects. It's definitely worth the time and I did get some reading done, and some shopping.
Somewhere in there we went to a Pirates game, too, and we actually won- always surprising.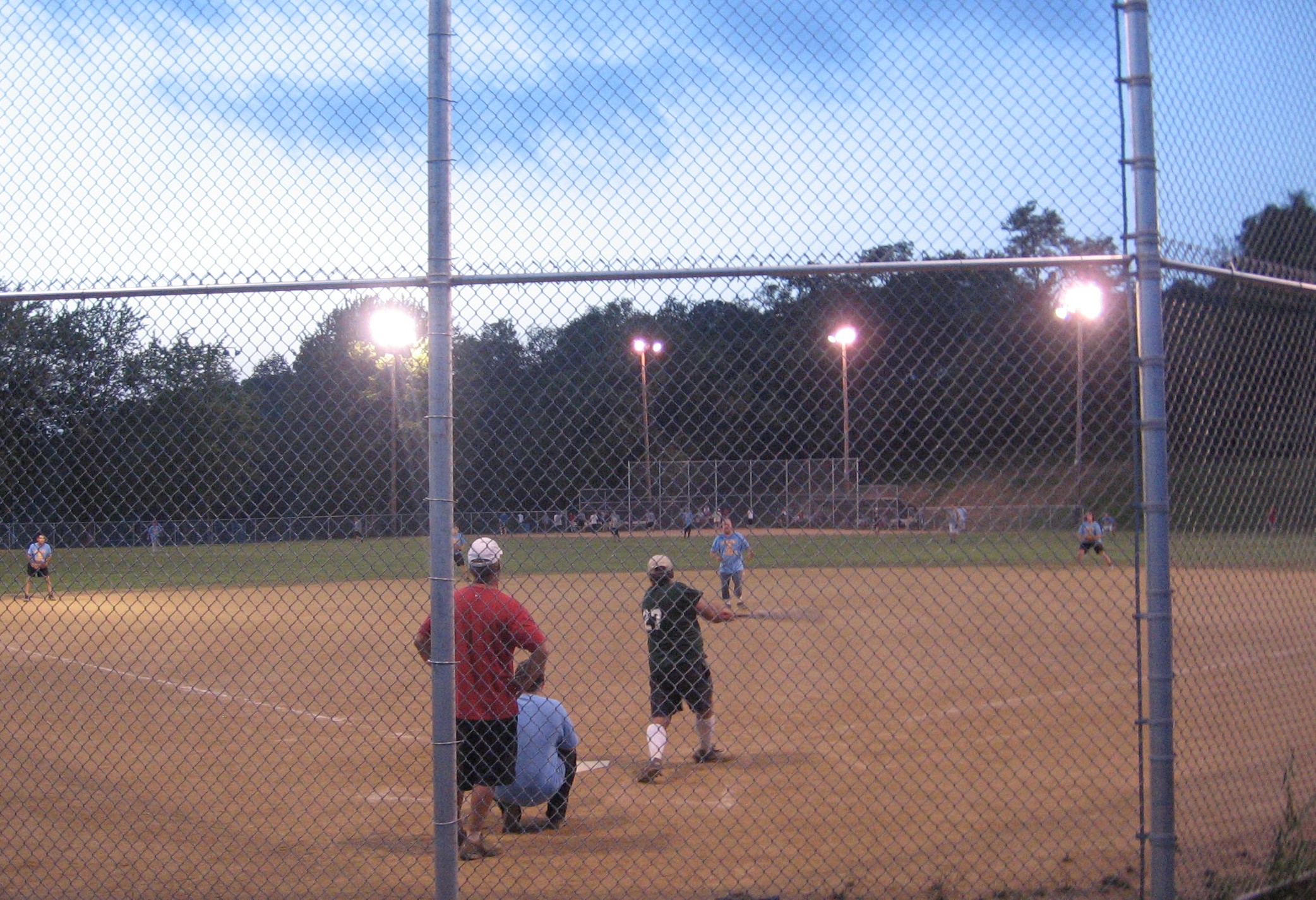 And David's softball team is into the play-offs now. They won the first game but tomorrow they play the best team in the league, so we'll see. It's double elimination though, so they'll have at least one game after that.
I read/ listened to 8 books this past week, although I've only posted on two so far.
The Time Pirate by Ted Bell
The Bad Beginning by Lemony Snicket
The Reptile Room by Lemony Snicket
The Wide Window by Lemony Snicket
The Miserable Mill by Lemony Snicket
The Confident Woman by Joyce Meyer
The Series of Unfortunate Events books are perfect for listening to in the car, by the way.
I think I only picked up two books this week, The Hot Box by Zane from the publisher, and a cookbook that I purchased but can't think of the title right now.
I have two giveaways going on right now:
This week, like I said, things should be fairly back to normal around here. Except Friday when instead of working we're spending the day at Kennywood, thanks to David's work. This year I'm getting my face painted whether it embarrasses my daughter or not.
Reading-wise, I'm hoping to finish The Rembrandt Affair by Daniel Silva and A Horse Named Dragon which I'm reading with Amber. I needed something shorter to read aloud after finishing The Time Pirate.
[tweetmeme source= "carolsnotebook" only_single=false https://carolsnotebook.com/2010/07/26/back-to-normal/]
What's up for you this week?